CLEAR AND CONFIDENT ENGLISH FOR ALL
You don't get a second chance at making a first impression, so how you speak is an essential part of how people perceive you. That's why for over 20 years, clients ranging from corporate leaders to stage and film actors have relied on me to help them develop a neutral accent, learn authentic sounding dialects, and present themselves with confidence and power.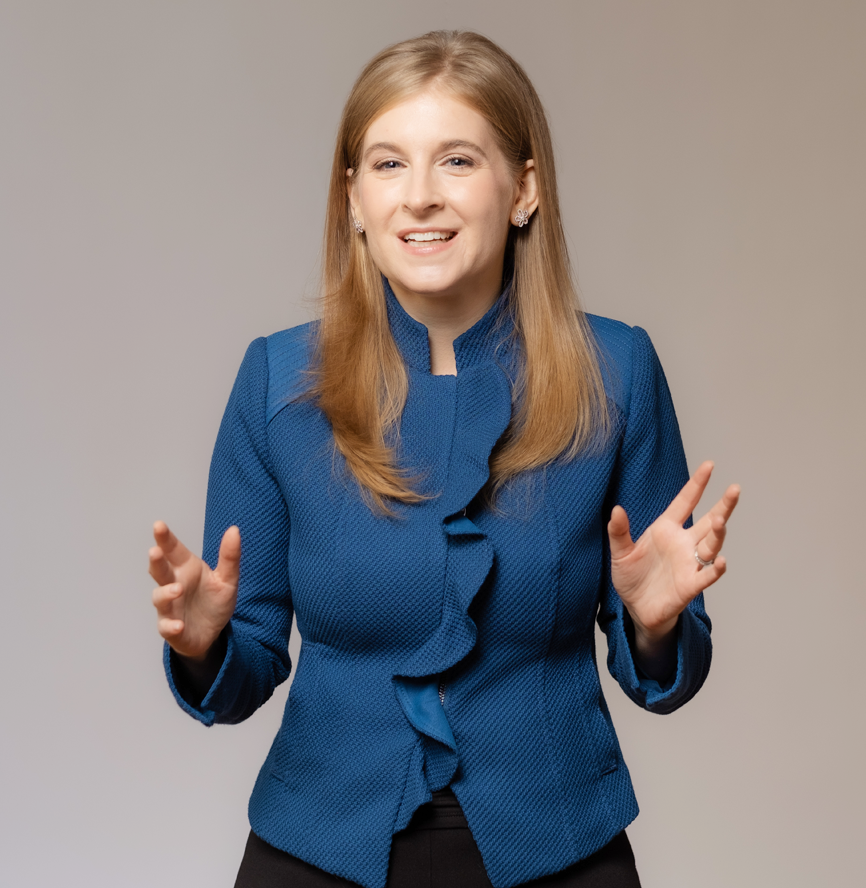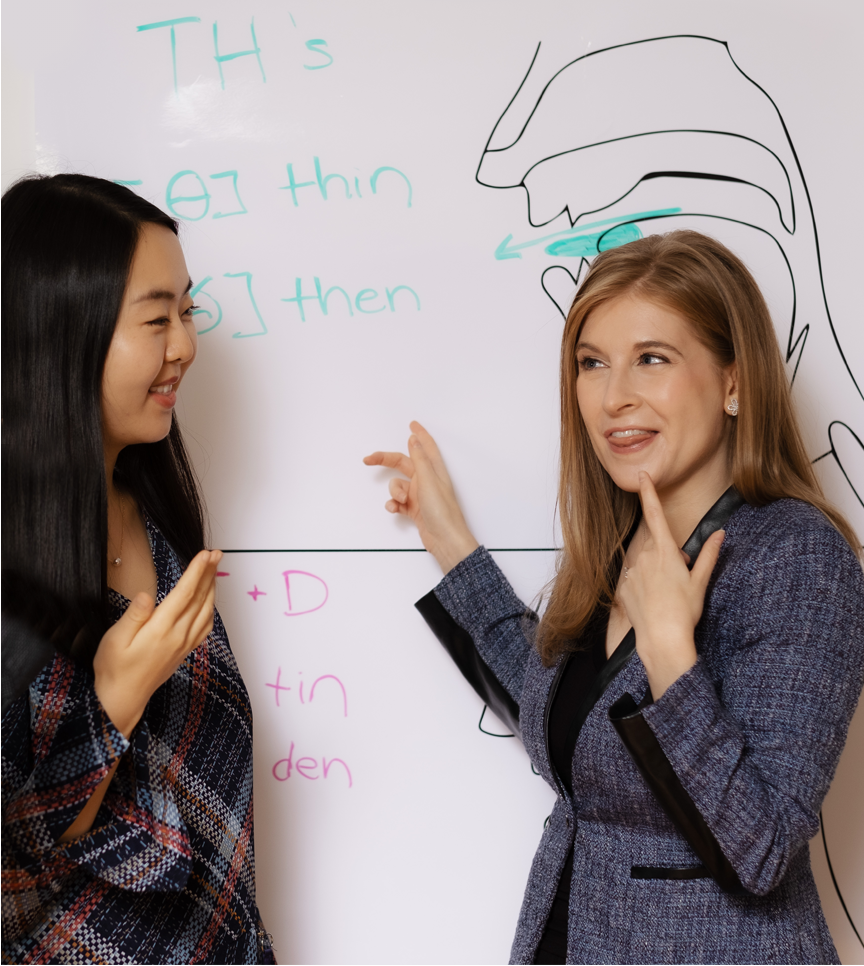 A PERSONALIZED APPROACH
Since everyone's speech needs are different, I begin by thoroughly analyzing your accent and communication skills as well as discussing your goals. From there, I'll help you get comfortable with the shapes and sounds inherent to Standard American English or the specific dialect you're striving to hone. Sessions are generally held at your convenience via Zoom.
ASSESS
In our first meeting, I'll analyze your speech, discuss your goals, give feedback, and show you a mini-lesson. From there, I'll craft your speech evaluation and customized lesson plan.
coach
As we work together, I'll tailor your sessions to your specific needs. We'll follow each step of your lesson plan and practice strategic exercises to ensure the lessons really stick.
EMPOWER
We can work together for as long as it takes. With your new skills, you'll have confidence whether you're speaking at work, an audition, or in social settings.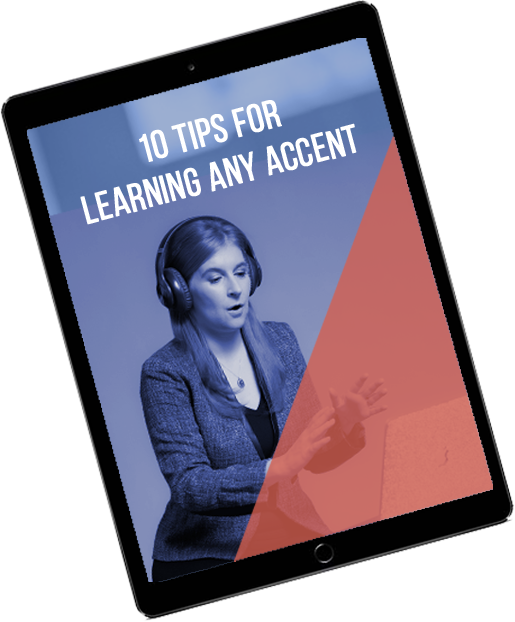 WANT TO CHANGE THE WAY YOU SPEAK? GET
"10 TIPS FOR
LEARNING ANY ACCENT"
WANT TO CHANGE THE WAY YOU SPEAK? GET
"10 TIPS FOR
LEARNING ANY ACCENT"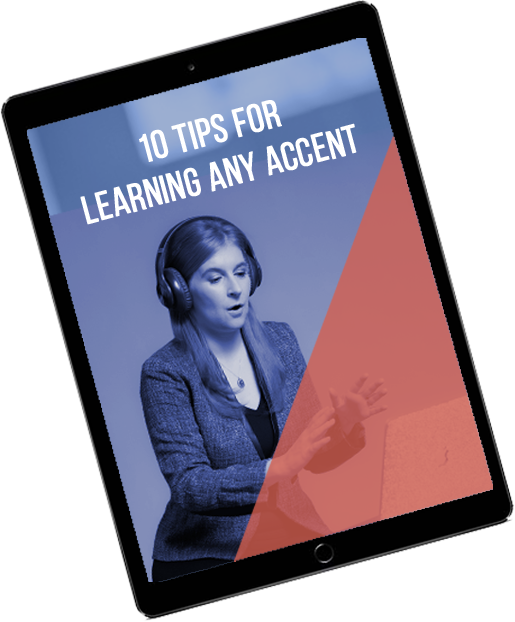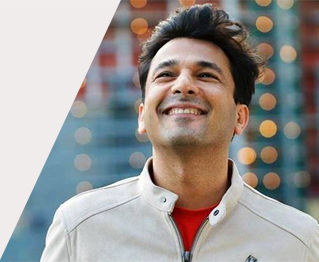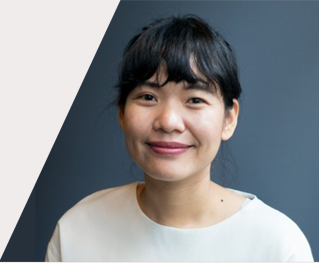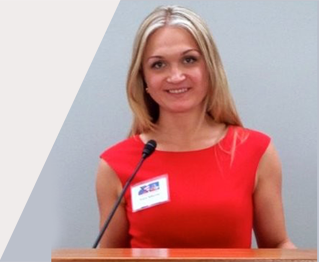 I needed to speak clearly but not sound fake. Melanie helped me retain my identity while I communicate for my cooking, movies, and philanthropic work. She gave me the gift of confidence!
Vikas Khanna
Michelin Star Chef, Author, Filmmaker, Philanthropist
Accent Reduction
(Native Punjabi Speaker)
Melanie analyzed my pronunciation and gave me highly-tailored lessons using well-designed exercises. She also helped me with my presentations and job interviews. One of the best investments I've ever made.
Pla Poome
Arts Director
Accent Reduction
(Native Thai Speaker)
I noticed a significant improvement in my communication. Getting compliments was the best part! People finally stopped asking me where I'm from. I hear a dramatic difference! SpeechFox is world class!
Katya Seberson
Business Owner & Educator
Accent Reduction
(Native Polish, Russian Speaker)
Find the best program for you!