DIALECT COACHING TO LAND OR PLAY THE PART
An inauthentic accent can ruin your chances at an audition. And if it ends up on screen, it can be a potential career killer. So many actors who are learning a dialect learned that accent from other actors…who, in turn learned it from other actors…who also learned it from other actors…or maybe even a cartoon character! It's time to break that cycle.
SpeechFox takes a unique approach to dialect coaching that focuses on fundamental linguistics patterns that will help you master the sounds of any dialect. Together, we´ll look at your script or audition sides and work on delivering your dialogue in an authentic-sounding accent that might even fool native speakers.
DIALECT COACHING 
PACKAGES
SpeechFox offers a variety of coaching packages that can help prepare you for an audition or get you ready to rock the role of a lifetime.
Assessment
(Recommended for Non-Native Speakers or Speakers of Regional Dialects of English)
Gain understanding of your current speech sounds and how they compare and contrasts with Standard/General American English.
1:1 Session with Melanie Fox.
90-Minutes.
First hour includes analysis of the client's speech sounds.
Last half-hour includes feedback and a mini-lesson.
Corresponding evaluation and plan document (typically 7-12 pages) delivered within 2 weeks of session.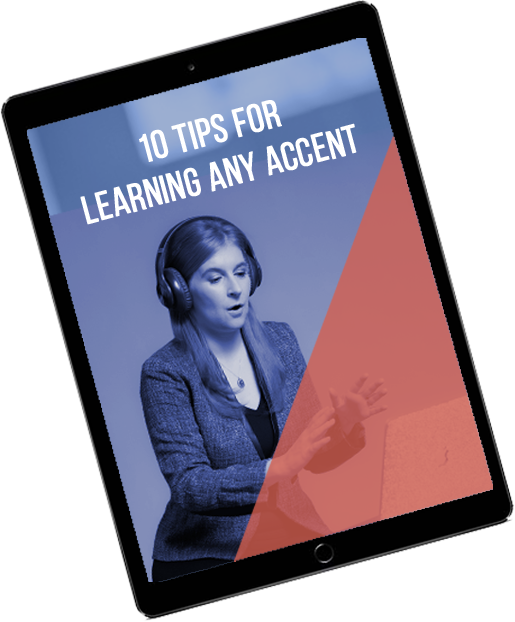 WANT TO CHANGE THE WAY YOU SPEAK? GET
"10 TIPS FOR
LEARNING ANY ACCENT"
WANT TO CHANGE THE WAY YOU SPEAK? GET
"10 TIPS FOR
LEARNING ANY ACCENT"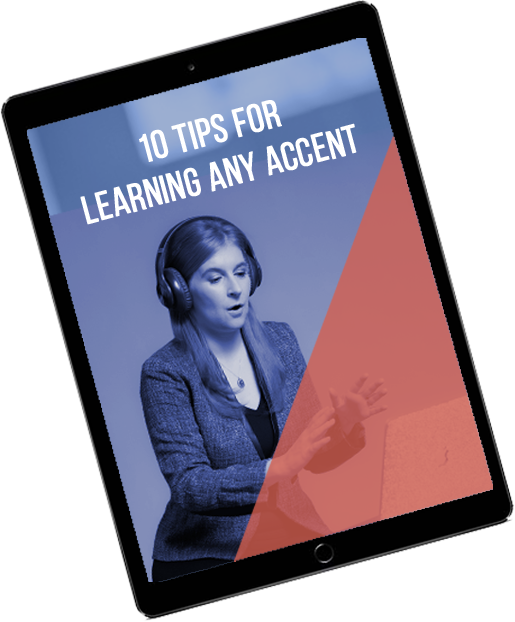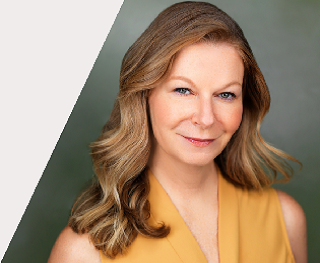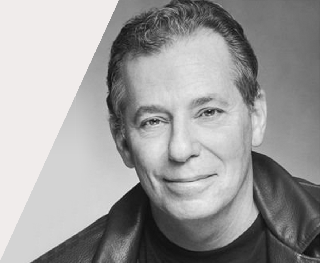 A last-minute audition required a British accent. Melanie was quick, kind, thorough and even marked the script with the sound changes. And, I got very good feedback from the casting director!
Monica Steuer
Trilingual Actor & Voice-Over Artist
Dialect Coaching
(Native Brazilian Portuguese Speaker)
A huge help whenever I prepare for roles or auditions! I've performed in plays/films using a southern dialect and an Irish (Dublin) accent. I would highly recommend Melanie for stage and screen actors.
Kevin O'Brien
Actor & Comedian
Dialect Coaching
(Native Standard American English Speaker)
Find the best program for you!