Do you have any questions about the SpeechFox approach to accent reduction, dialect coaching, or presentation coaching?
Are you interested in a custom or group coaching package?
Do you need help deciding which service is the right fit for you?
Just fill out this form and I'll get right back to you. Or better yet, schedule a free assessment and we can talk in real time!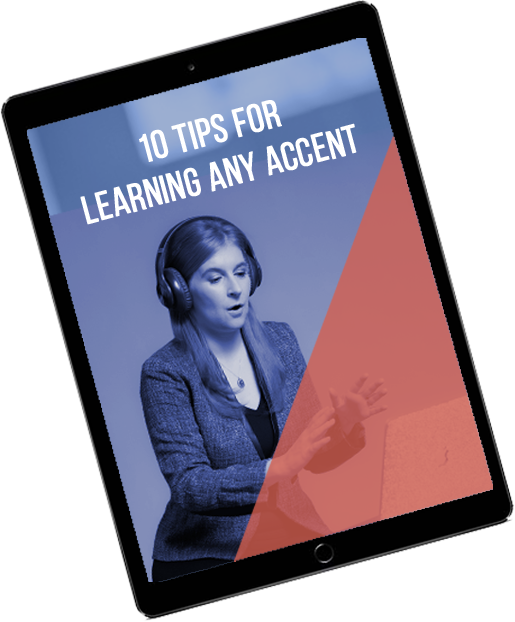 WANT TO CHANGE THE WAY YOU SPEAK? GET
"10 TIPS FOR
LEARNING ANY ACCENT"
WANT TO CHANGE THE WAY YOU SPEAK? GET
"10 TIPS FOR
LEARNING ANY ACCENT"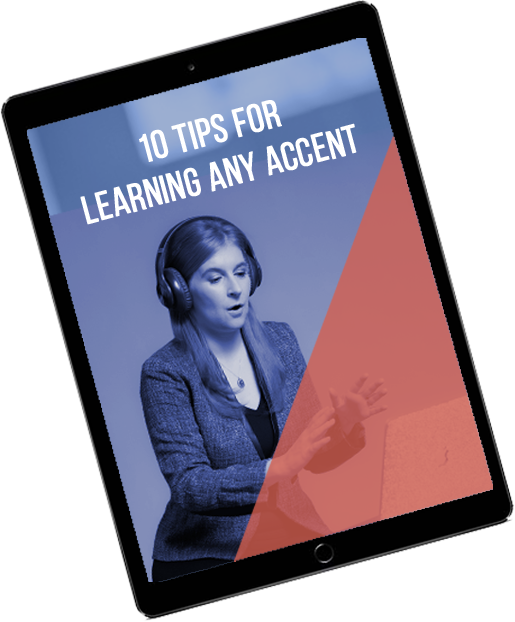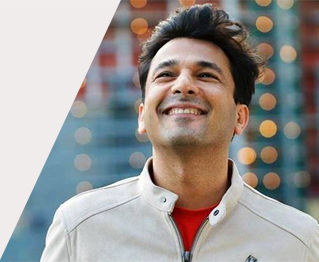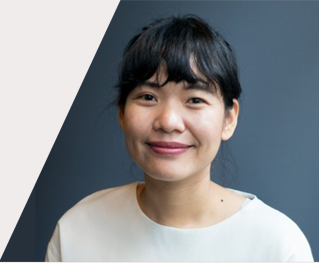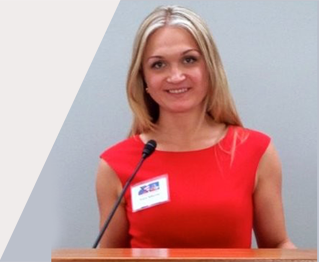 I needed to speak clearly but not sound fake. Melanie helped me retain my identity while I communicate for my cooking, movies, and philanthropic work. She gave me the gift of confidence!
Vikas Khanna
Michelin Star Chef, Author, Filmmaker, Philanthropist
Accent Reduction
(Native Punjabi Speaker)
Melanie analyzed my pronunciation and gave me highly-tailored lessons using well-designed exercises. She also helped me with my presentations and job interviews. One of the best investments I've ever made.
Pla Poome
Arts Director
Accent Reduction
(Native Thai Speaker)
I noticed a significant improvement in my communication. Getting compliments was the best part! People finally stopped asking me where I'm from. I hear a dramatic difference! SpeechFox is world class!
Katya Seberson
Business Owner & Educator
Accent Reduction
(Native Polish, Russian Speaker)
Find the best program for you!