COMMUNICATE WITH CONFIDENCE
Are you a non-native English speaker who has to repeat yourself multiple times to be understood? Are there English words and phrases that you feel you just can't wrap your mouth around? Do you sometimes feel that your accent is getting in the way of promotions at work or personal relationships? You're not alone.
If you've studied English as a Second Language (ESL), you probably have a better grasp of English grammar than your native-speaking counterparts. But what's missing in most ESL classes is an emphasis on clear pronunciation. So, even though you're communicating with academically well-structured sentences, people may have trouble understanding what you're saying. It's okay, you're in good company. Standard American English pronunciation can be difficult for a lot of people. And that's where I come in.
I customize sessions to fit your needs and goals based on an understanding of your speech patterns. Together we'll work toward reducing or modifying your accent–but in a way where you`ll still sound uniquely you. Our work together will be an additive measure that will enable you to be understood; but it will not separate you from your native language and culture, because your heritage is part of who you are.
SpeechFox offers a variety of coaching packages that are designed to help you master the neutral sounding accent referred to as General or Standard American English.
Assessment
(Required for All New Clients)
Gain understanding of your current speech sounds and how they compares and contrasts with Standard or General American English.
1:1 Session with Melanie Fox.
90-Minutes via Zoom.
First hour includes analysis of the client's speech sounds.
Last half-hour includes feedback and a mini-lesson.
Corresponding evaluation and plan document (typically 7-12 pages) delivered within 2 weeks of session.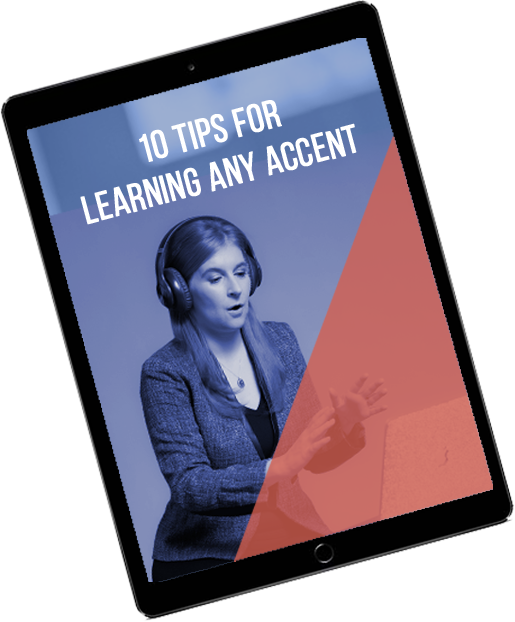 WANT TO CHANGE THE WAY YOU SPEAK? GET
"10 TIPS FOR
LEARNING ANY ACCENT"
WANT TO CHANGE THE WAY YOU SPEAK? GET
"10 TIPS FOR
LEARNING ANY ACCENT"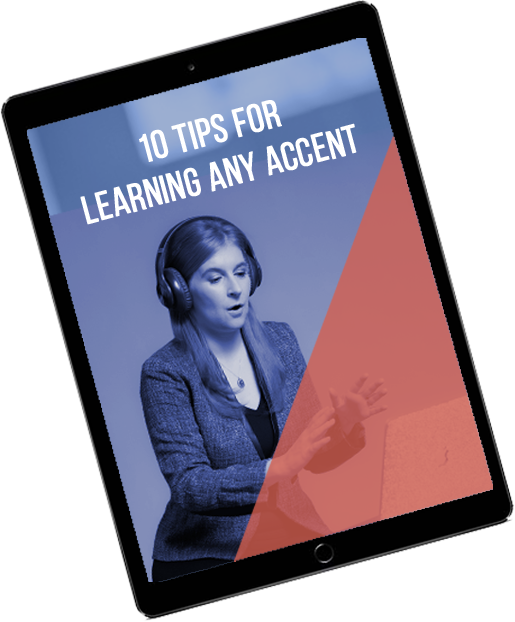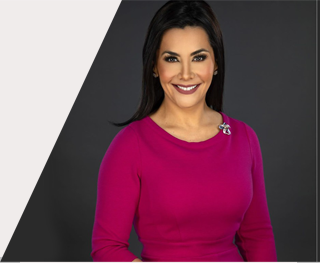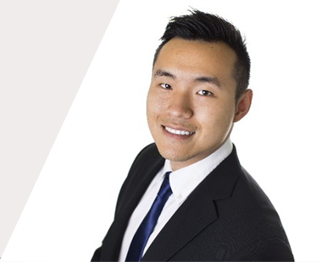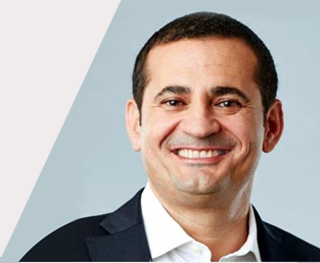 I was looking to improve my English skills for debates, interviews, or when I MC public events. Melanie is patient, has a deep knowledge of English and also Spanish. Highly recommend—she's wonderful!
Adriana Vargas
TV News Anchor
Accent Reduction
(Native Spanish Speaker)
As an investment banking professional, my job requires frequent communication. My Chinese accent posed a big pressure. Melanie's lessons make me more comfortable when presenting to professionals or colleagues. Best decision I've ever made!
Vincent (Hongzhi) Ren
Investment Banking Professional
Accent Reduction
(Native Mandarin Chinese Speaker)
Spoken English was a huge challenge during high-stakes meetings, public speaking, and keynotes. Melanie's a major asset in improving my accent and communication. My clarity drastically improved. Colleagues point out what a difference they hear!
Antonio Sciuto
C-Level Marketing Leader
Accent Reduction & Presentation Skills
(Native Italian Speaker)
My acting coaches noticed dramatic progress in my speech and pronunciation. People commented that I sound like a native speaker. Since working with Melanie, my English and self-confidence have improved exponentially.
Alexia Vigor
Actor, Dancer, Influencer
Accent Reduction / Dialect Coaching
(Native Brazilian Portuguese Speaker)
Find the best program for you!