10 Tips for Learning
Any Accent
SPEECH COACHING THAT EMPOWERS YOU
Speak clearly, confidently, and authentically in any setting.
Many non-native English speakers feel that their accents impede their career advancement. Executives, up-and-comers (identified by HR Leaders as "high-potentials,") and public figures alike want to feel more confident presenting in front of a crowd. They often aspire to speak with a more "neutral" accent. On the flip side, actors need to pick up authentic regional accents to land stage, TV and film roles.
SpeechFox's results-driven approach to speech coaching, including accent reduction coaching (pronunciation training), dialect coaching (regional accents of English or Spanish), and executive speech coaching (presentation skills and interview training) will empower you to express yourself clearly and authentically.
PRESENTATION 
COACHING
EXECUTIVES & LEADERS
Deliver compelling speeches and presentations, and speak confidently at interviews.
ACCENT 
REDUCTION
Professionals & PUBLIC FIGURES
Increase clarity and confidence in communication at work or in the public eye.
NON-NATIVE
ENGLISH SPEAKERS
NATIVE ENGLISH SPEAKERS
WITH "REGIONAL ACCENTS"
DIALECT 
COACHING
ACTORS & PERFORMERS
Learn a standard or regional English (or Spanish) dialect to rock an audition or book a part.
Not sure which service is right for you? Let's chat!
LEARN FROM A LINGUIST
The SpeechFox approach to accent reduction and dialect coaching is rooted in the science of linguistics. The dual studies of phonetics (how speech is articulated and sounds) and phonology (how sound systems work in a particular language) are at the core of your custom curriculum. This may sound complicated, but I'll make it easy and accessible. The proof will be in your results; prepare to exceed your own expectations!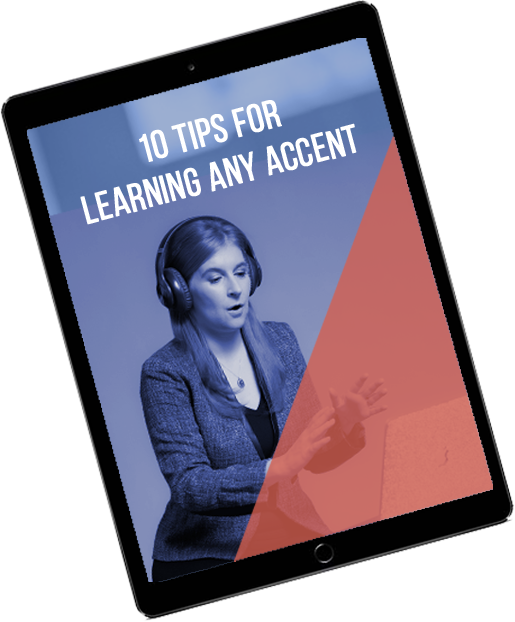 WANT TO CHANGE THE WAY YOU SPEAK? GET
"10 TIPS FOR
LEARNING ANY ACCENT"
WANT TO CHANGE THE WAY YOU SPEAK? GET
"10 TIPS FOR
LEARNING ANY ACCENT"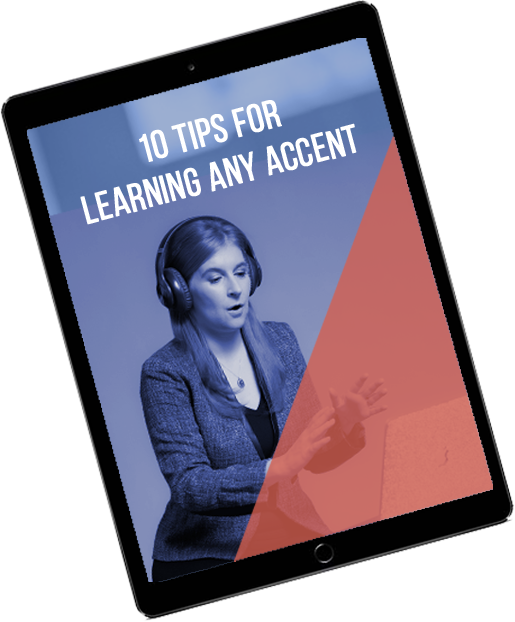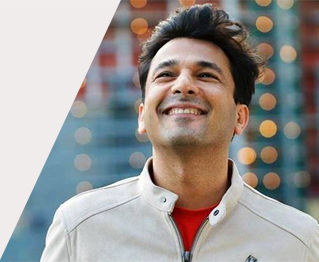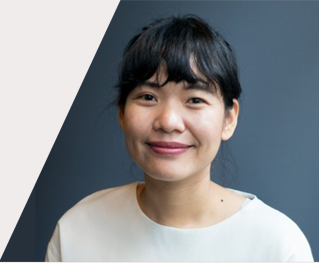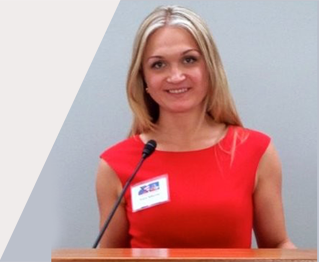 I needed to speak clearly but not sound fake. Melanie helped me retain my identity while I communicate for my cooking, movies, and philanthropic work. She gave me the gift of confidence!
Vikas Khanna
Michelin Star Chef, Author, Filmmaker, Philanthropist
Accent Reduction
(Native Punjabi Speaker)
Melanie analyzed my pronunciation and gave me highly-tailored lessons using well-designed exercises. She also helped me with my presentations and job interviews. One of the best investments I've ever made.
Pla Poome
Arts Director
Accent Reduction
(Native Thai Speaker)
I noticed a significant improvement in my communication. Getting compliments was the best part! People finally stopped asking me where I'm from. I hear a dramatic difference! SpeechFox is world class!
Katya Seberson
Business Owner & Educator
Accent Reduction
(Native Polish, Russian Speaker)
Find the best program for you!