COMMUNICATE WITH CONFIDENCE
Have you wondered, "Do I have an accent?" The short answer is "YES!". Every person has a unique accent. And while you may wear your accent like a badge of pride, to some ears, it can present an obstacle during presentations and interviews. I can help.
For over 20 years, I've helped numerous native English-speaking executives, staff, and rising stars in entertainment and sports "soften" their regional accents. By acquiring a more neutral sound, SpeechFox alumni have gained control of their pronunciation and achieved precision in their delivery. They ace interviews, master presentations, and shine during business networking.
Together, we'll work to help you sound clearer, yet still uniquely you. Personally, I have two go-to accents; my standard American business accent and the Brooklyn-influenced homespeak that I use with family and certain friends that I wear like "comfy pants" that I slip into at the end of the day. Let's tawk!
ACCENT REDUCTION
CLASS PACKAGES
SpeechFox offers a variety of coaching packages that are designed to help you master the neutral sounding accent referred to as General or Standard American English.
Assessment
(Required for All New Clients)
Gain an understanding of your current speech sounds and how they compare and contrast with Standard or General American English.
1:1 Session with Melanie Fox.
90-Minutes.
First hour includes analysis of the client's speech sounds.
Last half-hour includes feedback and a mini-lesson.
Corresponding evaluation and plan document (typically 7-12 pages) delivered within 2 weeks of session.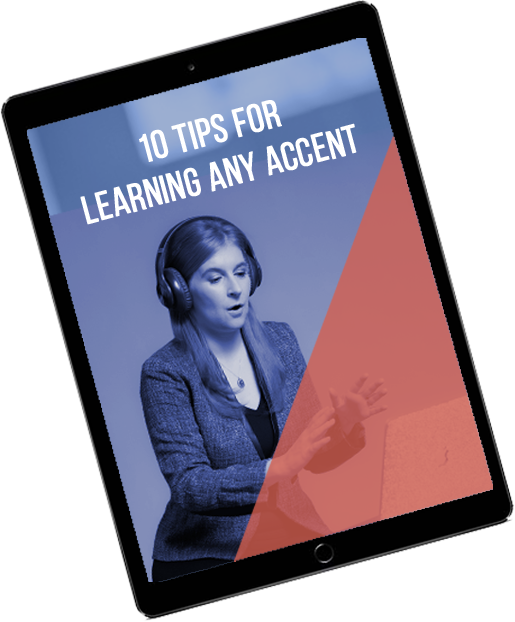 WANT TO CHANGE THE WAY YOU SPEAK? GET
"10 TIPS FOR
LEARNING ANY ACCENT"
WANT TO CHANGE THE WAY YOU SPEAK? GET
"10 TIPS FOR
LEARNING ANY ACCENT"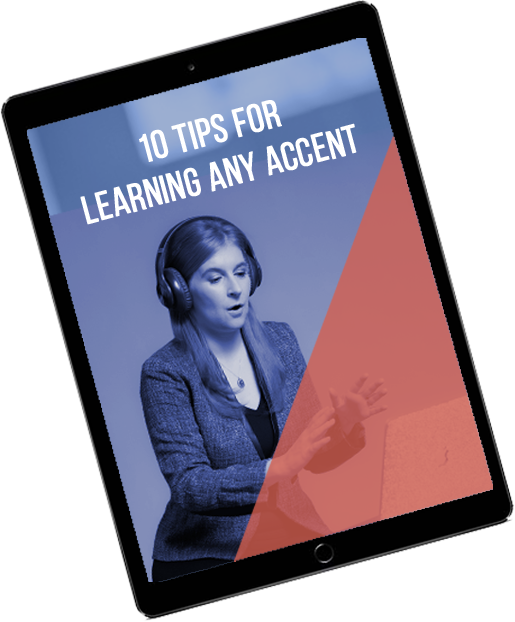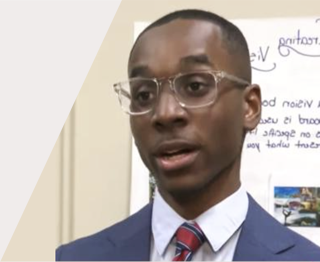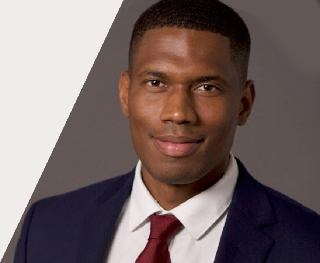 Being a Brooklyn native, I have a strong accent and sought to reduce it. After taking only a couple of classes I already saw the difference in my speech. Melanie is amazing!
D'Angelo Isaac
US Army
Regional Accent Reduction
(Native Brooklyn English Speaker)
It got annoying to have to repeat myself. Melanie equipped me with the tools to make my speech a lot clearer, and now, no one asks me to repeat myself anymore. A huge win!
Joel B.
Financial Advisor
Regional Accent Reduction
(Native Trinidadian English Speaker)
Find the best program for you!