A PLAN TAILOR-MADE FOR YOU
No two people are exactly alike. We all come from different backgrounds and were molded by our own unique experiences. All of these factors play into how our speech developed. This is why, although there can be many similarities between people's accents, no two are identical.
For over 20 years, both non-native English speakers and native English speakers who have regional dialects have turned to me to help them achieve a neutral sound that allows them to communicate clearly and confidently in public, professional, and social settings. I can do this for you too!
Working together, I'll analyze your current speech patterns, help you define your own speech goals, and come up with a plan that's suited just for you.
NON-NATIVE
ENGLISH SPEAKERS
Master your English speech and gain confidence — sound clearer, more natural, and still uniquely you.
NATIVE ENGLISH
SPEAKERS WITH
"REGIONAL ACCENTs"
Develop clearer and more neutral pronunciation, so your message shines as the center of attention.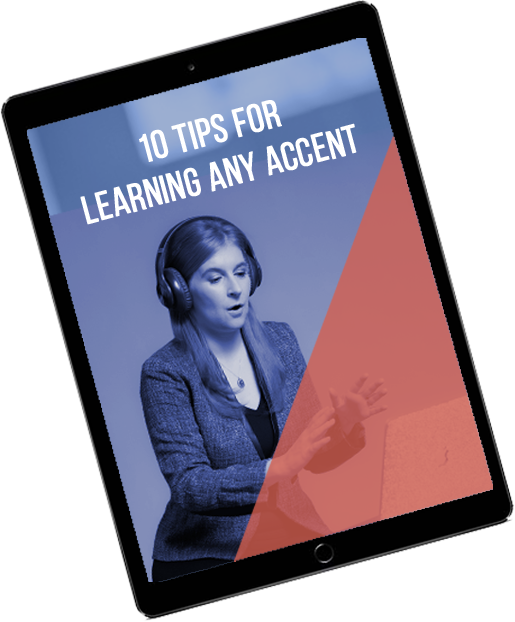 WANT TO CHANGE THE WAY YOU SPEAK? GET
"10 TIPS FOR
LEARNING ANY ACCENT"
WANT TO CHANGE THE WAY YOU SPEAK? GET
"10 TIPS FOR
LEARNING ANY ACCENT"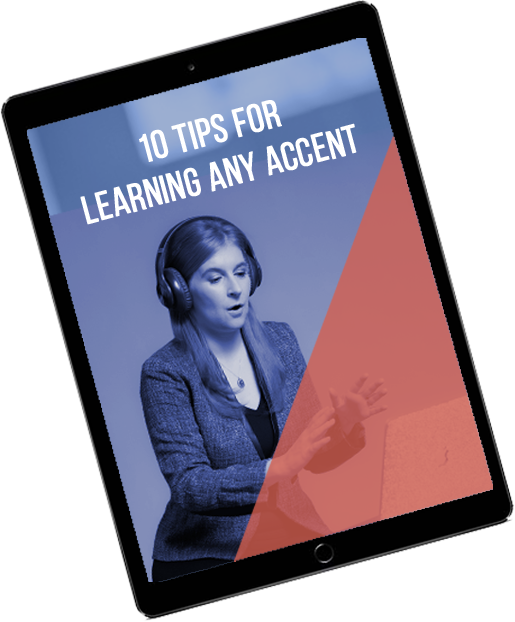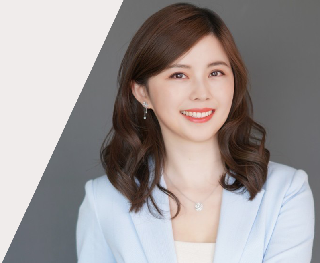 FeiFei Chen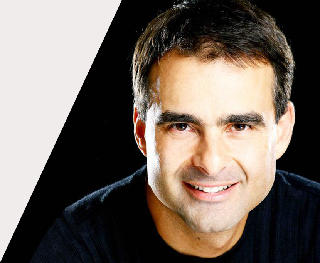 Ricardo Rolim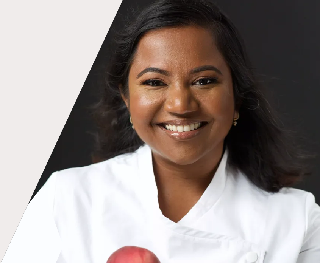 Aarthi Sampath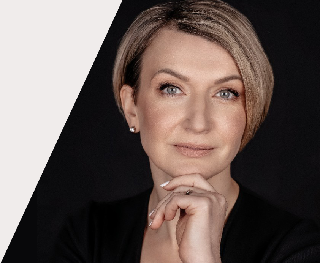 Maria Wade
Melanie has helped me with both my accent and grammar. Besides her expertise, she's patient, considerate, and there's always a happiness around her. I trust her and highly recommend her!
FeiFei Chen
Journalist
Accent Reduction
(Native Mandarin Chinese Speaker)
I am now confident when I deliver presentations for all occasions. Working on your English pronunciation and communication skills with Melanie is an excellent and essential to your success!
Ricardo Rolim
VP, Corporate Affairs
Accent Reduction & Presentation Skills
(Native Brazilian Portuguese Speaker)
Melanie's classes have literally changed my life. I've been more confident when I speak. Also, my speech and diction has improved immensely. I would really highly suggest Melanie, she is amazing.
Aarthi Sampath
Executive Chef
Accent Reduction
(Native Tamil Speaker)
It's only been a few months, and I am already making progress in speaking English clearer and with a more neutral accent. It makes me feel more confident, and I get a lot of compliments!
Maria Wade

Executive Coach
Accent Reduction
(Native Russian Speaker)
Find the best program for you!